Your Roadmap to Digital Excellence – Our Streamlined Process
Welcome to the Web Wonderland, where Panoptic Byte's Custom Web Design & Development services transform your online dreams into pixel-perfect reality! In the digital realm, a captivating website is your brand's ultimate playground, designed to keep your visitors engaged and coming back for more.
Our expert team of web artisans meticulously crafts each website, combining visually stunning designs with seamless functionality and a pinch of playfulness. We focus on creating bespoke, user-friendly, and responsive websites that perfectly represent your brand's personality. Why be a wallflower in the digital world when you can be the life of the party?
Let Panoptic Byte guide you through the Web Wonderland, and together, we'll create an exceptional online experience that leaves a lasting impression. From captivating web design to flawless development, your journey to a delightful digital presence begins here!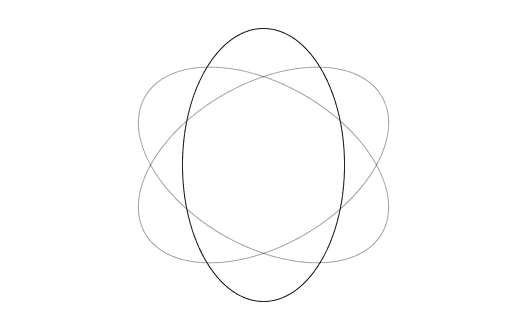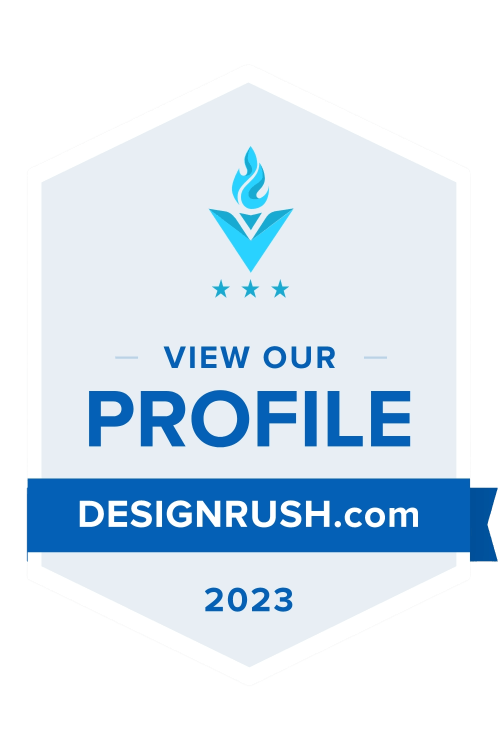 Our Process -

Discovery & Strategy

Uncovering Your Unique Vision

In the discovery and strategy phase, we take the time to understand your business, goals, and target audience. Our team will work closely with you to identify your specific needs, challenges, and expectations. By diving deep into your industry landscape and gaining insights into your vision, we create a strategic plan that serves as a solid foundation for your website development project.

Design & User Experience

Crafting an Engaging Digital Experience

With a thorough understanding of your objectives, our talented designers and UX experts will create visually appealing and intuitive designs for your website. We focus on usability, accessibility, and aesthetics, ensuring that your site not only looks great but also provides a seamless and enjoyable experience for your users. We'll transform your vision into a compelling digital presence by incorporating your brand identity and industry best practices.

Development & Integration

Bringing Your Vision to Life

Our skilled developers will transform your designs into a fully functional and responsive website, utilizing cutting-edge technologies and programming languages. In this stage, we also integrate any necessary third-party tools and systems, ensuring seamless compatibility and functionality across all platforms. We prioritize clean, efficient code, and adhere to industry standards, ensuring that your website performs optimally and is easily maintainable.

Testing & Launch

Perfecting Your Digital Presence

Before your website goes live, we conduct thorough testing to ensure that it functions flawlessly on all devices and browsers. Our team will rigorously review every aspect of the site, including performance, usability, and security. Once we're confident that your website meets our high standards, we'll assist you in launching your new digital presence. But our partnership doesn't end there – we offer ongoing support to ensure your website continues to thrive and evolve with your business.