Designing Success – Our Proven UI/UX Process
Step into the Sensational Symphony of Screens, where Panoptic Byte's User Experience & Interface Design services harmonize form and function to create truly immersive digital experiences! In the realm of UI/UX, captivating interfaces and seamless interactions are the keys to unlocking your users' hearts and minds.
Our maestros of UI/UX design are passionate about orchestrating digital masterpieces that delight the senses and guide users on an effortless journey. We blend playful creativity with intuitive design principles to ensure that every interaction sings, and every screen tells a story. Who says you can't have the perfect balance of beauty and brains in your digital products?
Join Panoptic Byte in the Sensational Symphony of Screens and let our UI/UX design virtuosos compose an unforgettable digital experience for your users. From intuitive layouts to engaging interactions, your adventure into the world of harmonious design begins here!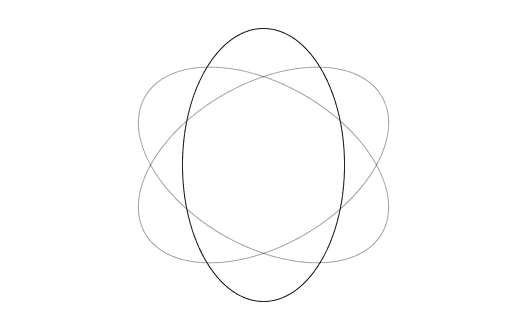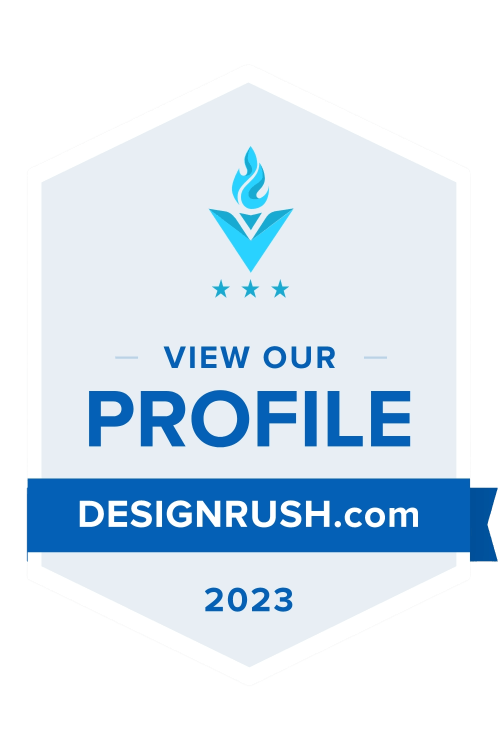 Our Process -

Benchmarking & Research

Drawing Inspiration and Setting the Stage

In the initial phase of our UI/UX process, we analyze and create a selection of applications and designs to serve as benchmarks for your project. By examining the functions and designs of these applications, we gain valuable insights into best practices and industry trends. In addition, we conduct thorough research to better understand your target audience, business goals, and competitors, setting the stage for a well-informed design process.

UX Design Exploration & Prototyping

Crafting a User-Centric Structure and Flow

In this stage, we develop user flows and prototypes to qualitatively work out the structure of the application and preempt any potential inconveniences users may encounter. We prioritize usability and accessibility, ensuring a seamless experience for your users. Our team will iteratively refine the prototypes based on feedback and insights, resulting in a solid foundation for the visual design.

UI Design Exploration & Integration

Envisioning and Assembling the Visual Language

Our team works on the visual design concept, exploring multiple options for color schemes and other visual characteristics. We create a "skeleton" of the visual part of the design, using one of the screen prototypes prepared in the previous step. Once the visual design concept is approved, we integrate it with the developed prototypes, crafting the rest of the screens to ensure a cohesive and engaging aesthetic.

Interactive Animation & User Experience Enhancement

Elevating the Experience with Dynamic Interactions

In this final stage, we work on interactive animations to improve the user experience and evoke pleasant emotions when interacting with the application. These animations not only enhance the visual appeal of your project but also help demonstrate how the application functions even before development begins. By refining these dynamic elements, we ensure that your users enjoy a delightful, immersive experience that sets your application apart.