Strategic Tech Guidance – Empowering Your Business with Future-Proof Solutions
Venture into the Enchanted Emporium of Expertise, where Panoptic Byte's Technology Strategy & Consulting Services illuminate the path to a brighter, more innovative future for your business! In the ever-changing labyrinth of technology, having a trusted guide to help you navigate the twists and turns is essential for reaching the zenith of success.
Our team of techno-wizards and strategy sorcerers is eager to accompany you on this enchanting quest, blending playful ingenuity with insightful wisdom to help you make informed decisions and seize new opportunities. We believe that every business can unlock the secrets of success by crafting a bespoke technology strategy that aligns with its unique goals and aspirations. Who says you can't explore the cutting edge of innovation with a sprinkle of magic and a dash of fun?
Join Panoptic Byte in the Enchanted Emporium of Expertise and let our Technology Consulting & Strategy specialists conjure a tailor-made roadmap that elevates your business to new heights. From technology assessment to strategic planning, your adventure into the realm of technological mastery begins here!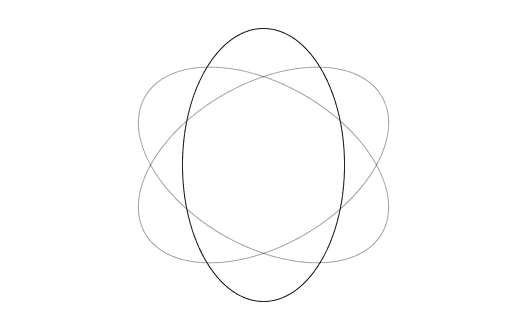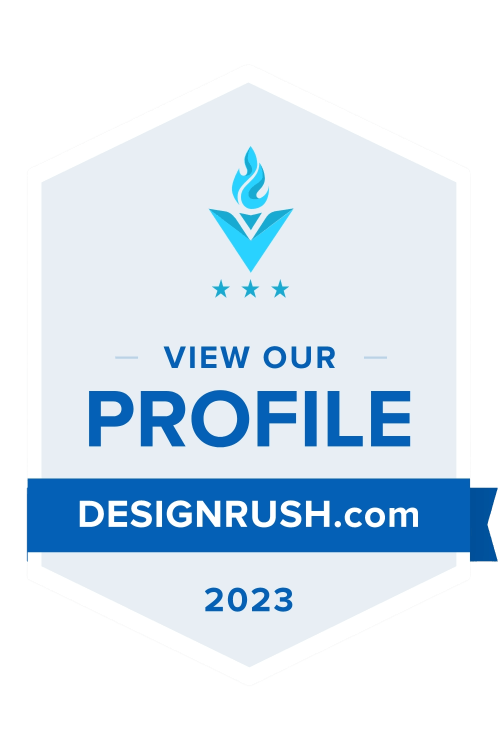 Our Process -

Discovery & Assessment

Understanding Your Business and Technology Landscape

In the initial phase of our technology consulting process, we work closely with you to understand your business goals, challenges, and existing technology infrastructure. We assess your current systems, processes, and IT capabilities, identifying areas for improvement and opportunities to leverage technology for maximum impact.

Strategy & Roadmap Development

Designing a Customized Blueprint for Success

Based on our assessment, we devise a tailored technology strategy and roadmap that aligns with your business objectives and addresses your unique challenges. We consider aspects such as scalability, security, cost-efficiency, and future growth to ensure your technology investments deliver maximum value and drive your business forward.

Solution Implementation & Integration

Seamlessly Executing and Integrating Your Tech Solutions

Our expert consultants work with you to implement the technology solutions outlined in your roadmap. We guide you through vendor selection, system installation, and configuration to ensure a smooth and successful transition. We also seamlessly integrate the new technologies with your existing systems and workflows, minimizing disruption and maximizing efficiency.

Training, Optimization & Support

Empowering Your Team and Ensuring Long-Term Success

Once your technology solutions are in place, we provide training and support to ensure your team is equipped to leverage the new tools effectively. We monitor the performance of your technology investments, making adjustments and optimizations as needed to ensure ongoing success. Our team offers continuous support, helping you navigate the ever-evolving technology landscape and adapt to changing business needs.