Tailored Software Solutions – Powering Your Business with Customized Excellence
Eureka! You've struck gold with a brilliant idea, but can it truly sparkle? Many can spot a top-notch strategy, design, or brand, but too often, projects that tick these boxes falter due to lackluster development. Venturing into the world of software development can be a daunting and expensive affair, especially when the final product's functionality remains shrouded in mystery. Choosing the right team to breathe life into your vision is the most crucial part of the development lifecycle.
At Panoptic Byte, we know how much this decision weighs on you. Our Custom Software Solutions squad is here to ensure that your product not only looks dazzling but operates like a well-oiled machine. While data usually takes center stage, trusting your instincts when picking a development partner is equally vital. Whether you opt for our seasoned team or another provider, always let that gut feeling guide you. Together, let's forge something truly remarkable.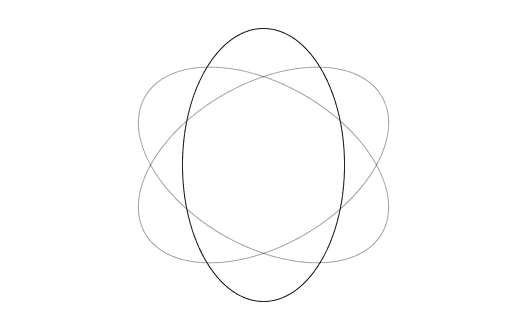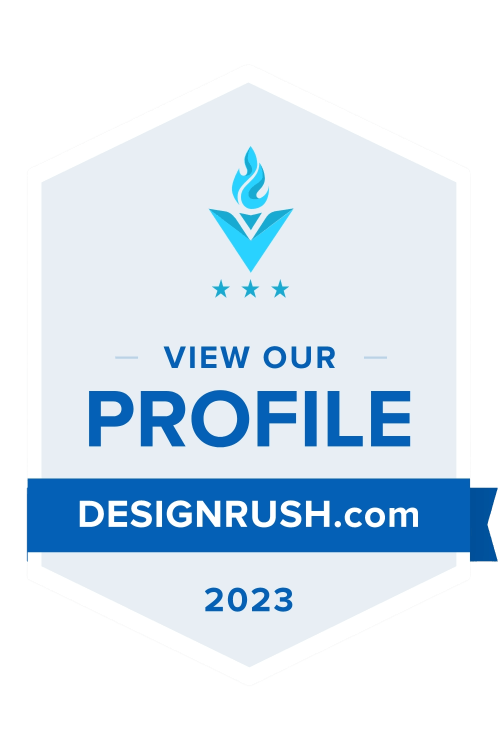 Our Process -

Requirement Gathering & Analysis

Defining Your Goals and Uncovering Opportunities

In the first phase of our custom software development process, we collaborate with you to understand your specific requirements, objectives, and pain points. We analyze your existing systems, workflows, and business processes to identify areas for improvement and opportunities for innovation. By laying a solid foundation with clear goals, we ensure your custom software solution aligns with your business needs.

System Architecture & Design

Creating a Blueprint for Success

In this stage, we design the system architecture and technical framework for your custom software solution. Our team devises a detailed blueprint that outlines the software's structure, components, and interactions. We prioritize scalability, security, and maintainability to build a robust and future-proof system that grows with your business.

Software Development & Integration

Crafting Your Vision with Precision and Expertise

Our skilled developers bring your custom software solution to life, using the latest technologies and best practices. We build the software's core features and functionalities, ensuring they are optimized for performance and user-friendliness. We also seamlessly integrate the custom software with your existing systems and third-party applications, streamlining your workflows and improving efficiency.

Quality Assurance, Deployment & Support

Delivering Excellence from Start to Finish

Before deploying your custom software, we conduct thorough testing to ensure it meets our high-quality standards and functions flawlessly in your business environment. Once the software is ready for deployment, we assist you with a smooth transition, minimizing downtime and disruptions. Our team provides ongoing support, maintenance, and updates, ensuring your custom software solution remains reliable, secure, and aligned with your evolving business needs.