Leveraging GPT to Answer the Questions that Matter to You
Step forward into the bleeding edge of Information Access Interfaces with Panoptic Byte's bespoke Question & Answer Chatbots, powered by Large Language Models like ChatGPT.
In this mature stage of the Information Age, there is no need more pressing than instant and effortless access to precise and relevant information. Fortunately, the frustrating shortcomings of traditional Search implementations are finally a thing of the past, as Question & Answer ChatBots have recently achieved a revolutionary leap in capabilities.
Q&A ChatBots are well suited for both sensitive internal information, as well as client-facing resources alike. Best of all, these systems are effectively agnostic to information formatting, structure, and domain.
The possibilities are truly only limited by imagination, but a few prominent use cases include:
[ Knowledge Bases ]
[ FAQs, Help & Support Information ]
[ Policies & Procedures ]
[ Manuals & Documentation ]
[ Document Summarization ]
[ Databases ]
Panoptic Byte is eager to build the customized LLM tooling to vanquish friction in your Customer Onboarding, supercharge Employee confidence and execution, and much more.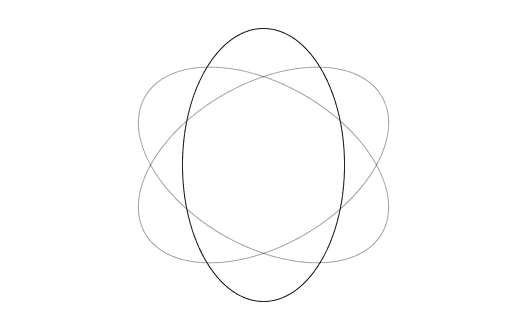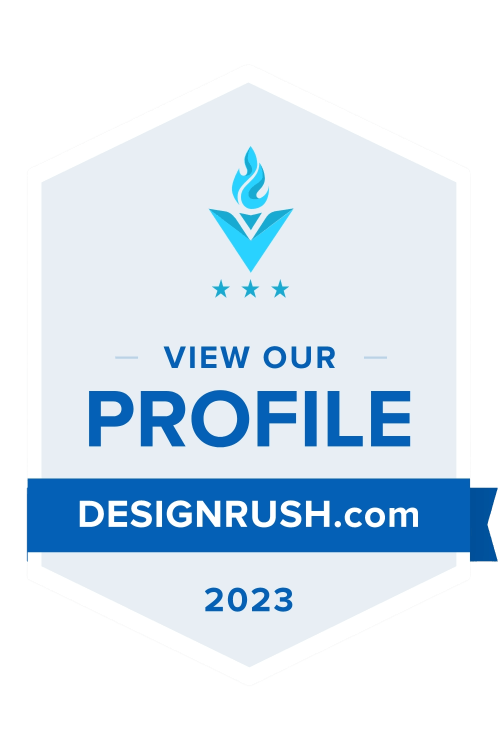 Our Process -

Discovery & Assessment

Firsthand Understanding of Pain Points

We aren't interested in "kinda-sorta" solutions. Our mission is to deliver "Wow!" solutions. Developing a "Wow!" solution begins with a real-world, firsthand understanding of how your information resources are structured and utilized to support your business. The goal is comprehensive understanding of the user's perspective.

Development of Information Ingest

Bridging Information Sources and LLM Models

The most critical component to a truly useful Q&A Chatbot is in how the source data is presented to the AI. During this stage, we iteratively architect and implement the pipeline that connects your unique information resources to the Chatbot to provide spot-on context for the user's questions.

Chatbot Integration

Implementing the AI Interface

When the Chatbot has been evaluated and deemed suitable for deployment, it's time to bring your custom AI tool to life by making it available in production for the users to begin leveraging. Whether your new Chatbot will be accessed in a mobile application, an internal dashboard, or a public website, Panoptic Byte has the knowledge and resources to make it available precisely when and where it's needed.