Innovative Mobile Solutions – Crafting Exceptional App Experiences
Dive into the exciting world of mobile apps with Panoptic Byte's Mobile Application Design & Development services! In today's fast-paced, on-the-go society, having a sleek, engaging, and intuitive mobile app is essential to keep your audience hooked.
Our skilled team of app enthusiasts is eager to bring your unique ideas to life, merging exceptional design with seamless functionality. We believe in the power of playfulness and aim to make your app a delightful digital haven for your users. Why blend into the app crowd when you can stand out and make a splash?
Choose Panoptic Byte for your mobile app development journey, and let's transform your concept into an interactive masterpiece that your users will adore. Adventure into the mobile world awaits!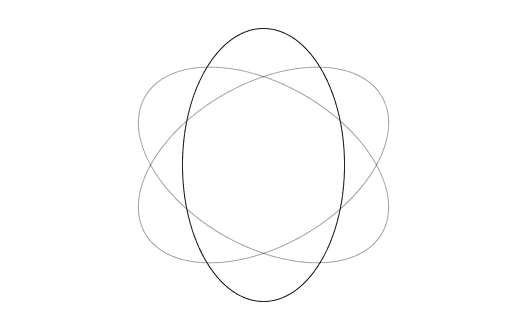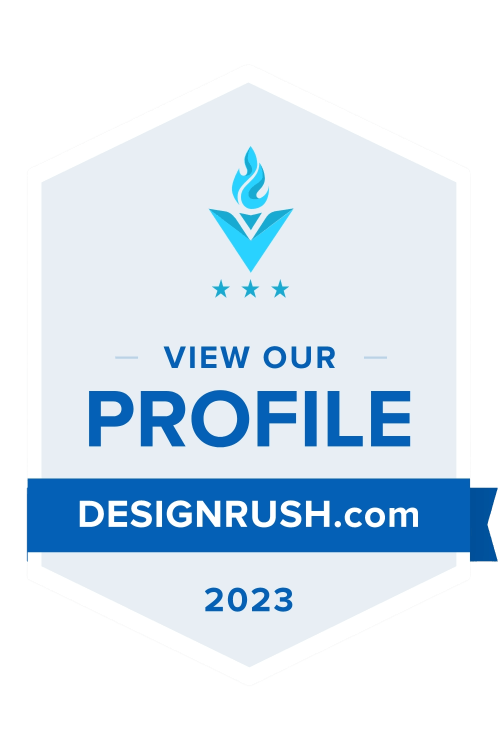 Our Process -

Discovery & Planning

Understanding Your Vision and Laying the Foundation

In the initial phase of our mobile app development process, we collaborate with you to understand your vision, goals, and target audience. We analyze market trends, competitors, and user preferences to make informed decisions throughout the project. By planning ahead and defining the scope, we lay a solid foundation for a successful app that meets your objectives.

App Design & Prototyping

Crafting Intuitive Interfaces and Engaging Interactions

In this stage, we design captivating user interfaces and interactive elements that delight your users. Our team creates wireframes and prototypes to visualize the app's layout, navigation, and overall user experience. We iterate on the design, incorporating feedback and refinements to ensure a seamless and engaging experience tailored to your target audience.

Mobile App Development

Bringing Your App to Life with Cutting-Edge Technologies

Our expert developers transform the app's design into a fully functional and high-performing mobile application. Using the latest technologies and best practices, we ensure your app is compatible with a variety of devices and platforms. We build the app's core features, optimize performance, and maintain a focus on security and scalability.

Testing, Launching & Support

Ensuring Success from Deployment to Continuous Improvement

Before launching your app, we conduct rigorous testing to ensure it functions flawlessly across all devices and platforms. Once the app meets our high-quality standards, we deploy it to the app stores and monitor its performance. Our team provides ongoing support and maintenance, addressing any issues and continually refining the app to enhance user satisfaction and drive success.