Marvelous Mechanical Metamorphosis – Streamline Your Business with IT & Automation Solutions
Embark on the Marvelous Mechanical Metamorphosis, where Panoptic Byte's IT Infrastructure & Automation Solutions transform your business into a well-oiled machine of efficiency and innovation! In the intricate realm of technology, embracing the power of IT and automation is your golden ticket to a streamlined, future-ready business.
Our team of tech titans and automation aficionados is passionate about engineering ingenious solutions that blend the perfect mix of playful creativity and cutting-edge technology. We believe that every business can thrive by optimizing its IT infrastructure and automating repetitive tasks, setting the stage for growth and success. Who says you can't achieve peak efficiency with a touch of whimsy and wonder?
Join Panoptic Byte on the Marvelous Mechanical Metamorphosis and let our IT & Automation Solutions experts craft a tailor-made strategy that propels your business into the future. From network optimization to workflow automation, your adventure into the captivating world of IT innovation begins here!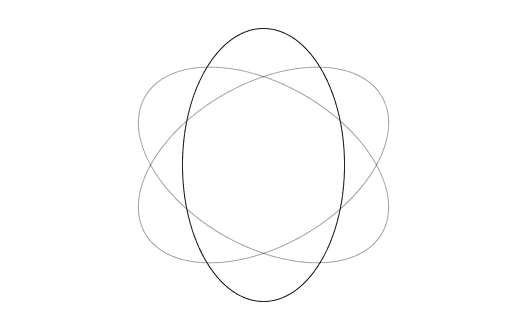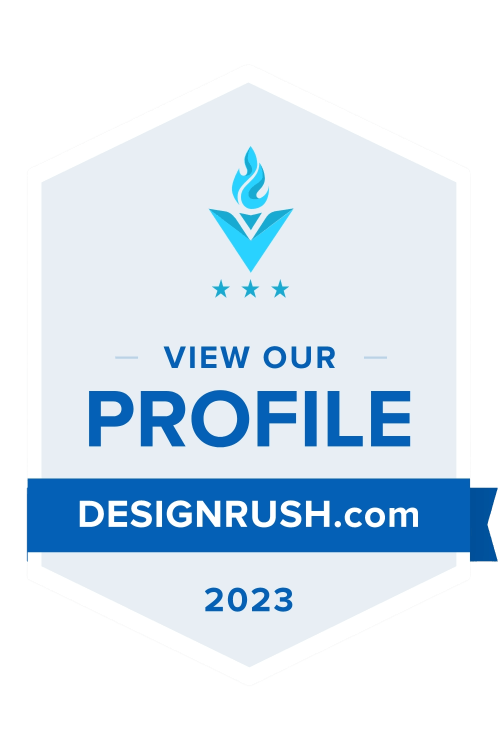 Our Process -

IT Infrastructure Assessment & Strategy

Diagnosing Your Needs and Crafting Your IT Masterplan

In the initial phase of our IT and Automation process, we work closely with you to analyze your current IT infrastructure, business requirements, and objectives. We identify areas for improvement and opportunities to optimize your IT environment, developing a tailor-made strategy to boost efficiency, security, and performance.

Network Optimization & Automation Implementation

Revolutionizing Your Business with Seamless IT Solutions

Our team of tech experts designs and implements cutting-edge network optimization and automation solutions to streamline your operations, reduce manual tasks, and enhance productivity. We ensure that your IT environment is secure, scalable, and future-ready, setting the stage for growth and success.

Monitoring, Management & Continuous Improvement

Maintaining Peak Efficiency in the Ever-Evolving World of IT

Once your IT infrastructure and automation solutions are in place, we continuously monitor and manage your systems, making adjustments as needed to ensure optimal performance and security. Our team is dedicated to continuously improving your IT environment, adapting to changing business needs and emerging technology advancements.

Support, Training & Empowerment

Equipping Your Team for Success in the Digital Era

We provide ongoing support, training, and guidance to ensure your team is well-equipped to leverage the full potential of your IT infrastructure and automation solutions. Our experts work with you to foster a culture of innovation and continuous improvement, empowering your team to thrive in the captivating world of IT and automation.