Captivating Visuals – Crafting Designs that Engage and Inspire
Welcome to the Vibrant Visual Voyage, where Panoptic Byte's Creative Graphic Design Services bring your brand to life with a burst of color and a splash of imagination! In the world of design, captivating visuals are the secret sauce that adds zest to your brand, capturing the hearts and minds of your audience.
Our team of design virtuosos is eager to embark on this creative journey with you, blending eye-catching aesthetics with playful innovation. We believe that every brand has a unique story to tell, and our mission is to turn that story into a visual symphony that resonates with your audience. Who says you can't have your cake and eat it too, with dazzling designs that make a statement?
Join Panoptic Byte on the Vibrant Visual Voyage and let our graphic design experts craft an unforgettable visual identity for your brand. From logos and branding to marketing materials and beyond, your colorful adventure into the realm of captivating design starts here!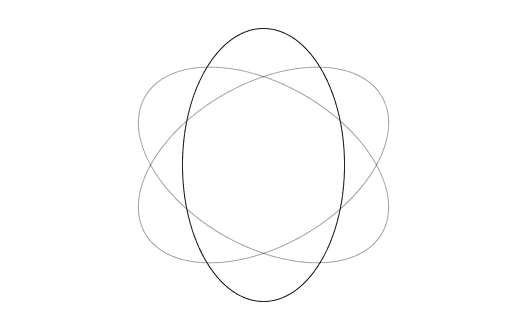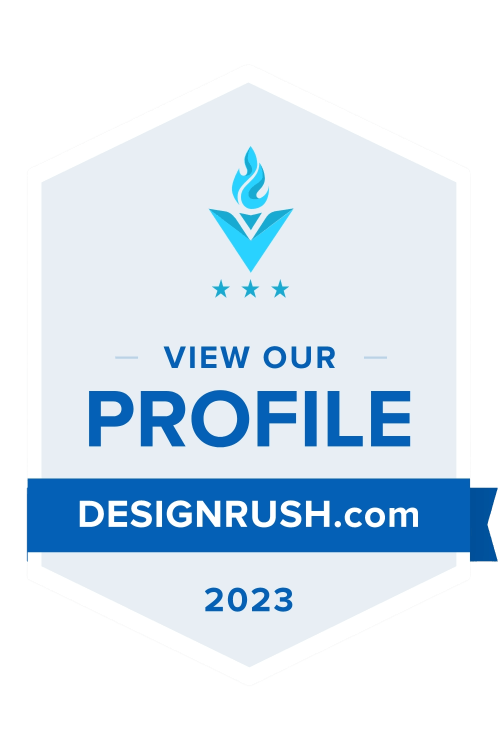 Our Process -

Creative Brief & Concept Exploration

Discovering Your Story and Unleashing Creativity

In the initial phase of our graphic design process, we work closely with you to understand your brand, objectives, and target audience. We gather information and inspiration to create a comprehensive creative brief that outlines the project's goals and sets the stage for innovative concept exploration.

Concept Development & Sketching

Ideating and Visualizing Your Vision

Our talented designers brainstorm and develop unique design concepts based on the creative brief. We create initial sketches and rough drafts to visualize different approaches and styles. Through collaboration and iteration, we refine these ideas to ensure they align with your brand's message and resonate with your target audience.

Design Execution & Refinement

Transforming Concepts into Polished Masterpieces

In this stage, we bring the selected design concept to life using advanced design tools and techniques. Our designers meticulously craft each visual element, ensuring attention to detail and a cohesive design that embodies your brand's personality. We fine-tune and refine the design, incorporating your feedback to ensure the final product exceeds your expectations.

Design Delivery & Support

Empowering Your Brand with Stunning Visuals

Once the design meets our high-quality standards and your approval, we prepare the final files in various formats, suitable for print and digital use. We deliver the completed design to you, along with any necessary documentation and guidelines for effective implementation. Our team provides ongoing support, ensuring your graphic design remains impactful and engaging as your brand evolves.